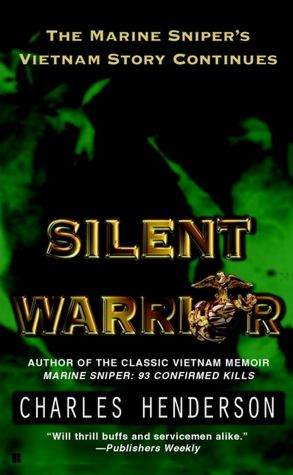 In 1986, Charles Henderson first published Marine Sniper-the incredible story of Gunnery Sergeant Carlos Hathcock, whose 93 confirmed kills in Vietnam have never been matched by any sniper before or since.
Now, the incredible story of a remarkable Marine continues-with harrowing, never-before-published accounts of courage and perseverance. These are the powerful stories of a man who rose to greatness not for personal gain or glory, but for duty and honor. A rare inside look at the U.S. Marine's most challenging missions-and the one man who made military history.
By: Charles Henderson
Softcover, 336 pages
Published: 2003, Penguin Group, Inc.